Three of the Best Places to Live in East Lothian
East Lothian has for some time been one of the most popular and in demand areas in all of Scotland for property buyers, especially those looking for a family home. With beautiful beaches, fantastic walks, diverse mix of modern and traditional property types, all while being within easy commuting distance of Edinburgh and all of the amenities that it has to offer, it's no wonder that East Lothian tops many people's lists of dream places to live.
Here, some of Warners' expert estate agency team reveal their favourite towns to live in within the region, and what makes those places so appealing. 
Gullane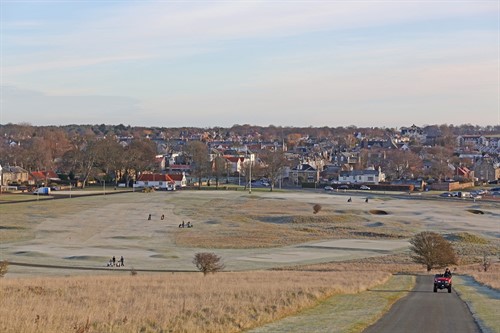 Nicole Edwards, Purchase & Marketing Manager with Warners said that if money was no object then Gullane would top the list of dream places to live in Scotland. The quaint village on the south of the Firth of Forth offers a more peaceful lifestyle and a stunning beachfront. Her dream property would be a bungalow in the village with views over the countryside, which she could see becoming her 'forever home'. 
 Situated around 20 miles outside of Edinburgh the village boasts fantastic views over the Forth, sandy beaches, good local amenities, and a diverse mix of properties from contemporary flats to traditional steadings the village offers something for everyone. And with world class golf courses including Muirfield on the doorstep, it's no wonder that the village is so popular with house-hunters.
North Berwick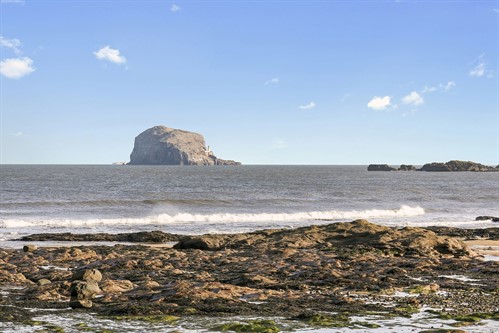 Located just over 20 miles outside of Edinburgh with stunning beachfronts, tranquil countryside walks, and highly regarded golf courses, the coastal town of North Berwick is among the most well-known settlements in East Lothian. Over the last 25 years the town has proven to be immensely popular with homebuyers from all areas of Scotland, in addition to attracting no shortage of interest fom overseas buyers looking for a holiday home. It's no surprise then that North Berwick topped the list of perfect places to live for more than one member of the Warners team. 
Donald Dallas, Property Sales Manager with Warners said: "I would love to live in North Berwick. Every time I'm there to carry out a property valuation for a client I always feel like I'm on holiday. Growing up, I really enjoyed sailing so I'm always drawn to the boats down by the harbour." 
Ideally Donald would be looking for one of the more contemporary detached homes in the town, with a well-sized garden for the kids to play in. 
Erin Potter, Property Sales Executive at the firm seconded Donald's vote for North Berwick, saying: "The properties in the town are gorgeous, especially those by the seafront. Waking up to enjoy a coffee in the morning while taking in the gorgeous views across the sea sounds like my idea of absolute bliss.". 
Musselburgh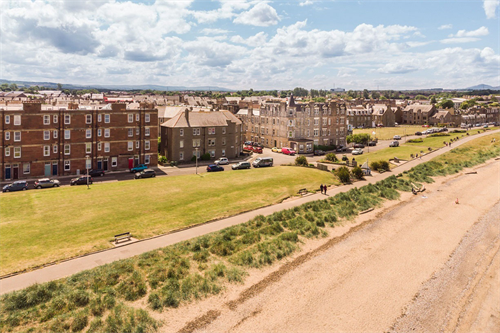 In recent years Musselburgh has proven increasingly popular with property buyers. The town offers a stunning beach and excellent local amenities, and the regular train service can take you into Edinburgh's city centre in under ten minutes. And yet property prices in the town are substantially lower than they are in the Capital, making it an attractive choice for younger first-time buyers and families alike. Insert comparative stats. 
Ellie Dishington, Property Sales Negotiator at Warners Solicitors & Estate Agents said that it would be near the top of her favourite places to live, because in addition to the town's beachfront, it offers easy access to the city centre while offering a more laid-back lifestyle than might be possible in the Capital. Ideally, Ellie would be looking for a three-bedroom bungalow with a south-facing garden to enjoy the best of the summer weather. 
If you're thinking of buying a property, or if you have any questions about selling or buying, get in touch with Warners today on 0131 662 4747 or by email at property@warnersllp.com and one of our team will be delighted to help.
 You may also be interested in:
 Top Five Places to Live in Edinburgh
 Properties of the Month: March 2023
 Property Market Spotlight on Musselburgh
< Back