360* Virtual Video Tours - the new way to experience property
The onset of the coronavirus has meant that all of us have had to make significant changes to our everyday lives. At Warners our priority is to do everything that we can to ensure the health and safety of our clients, staff and their families while continuing to provide the highest possible level of service.
The current situation has meant that some viewers are unable to get out to view properties as quickly as they may like. By creating a 360* Virtual Video Tour, Warners is able to open up our properties for sale to the whole market allowing buyers to view our clients' properties at any time of the day or night and from the comfort of their own home.
Tzana Webster, Sales & Marketing Manager at Warners says "We are excited to offer this product to our clients to be able to showcase their properties for sale using this innovative technology.  360* Virtual Video Tours are an amazing way to buy and sell properties across Edinburgh, the Lothians and Fife and allow buyers a way to view even during today's unprecedented circumstances.  Buyers can still view their dream properties from the comfort of their own homes any time of day or night and our sellers can safely open their homes to prospective buyers without worrying for their health and safety."
See our FEATURED 360* VIRTUAL VIDEO TOURS: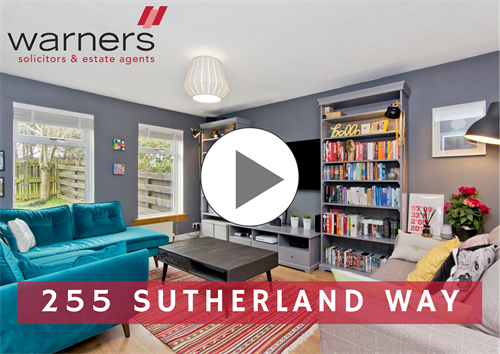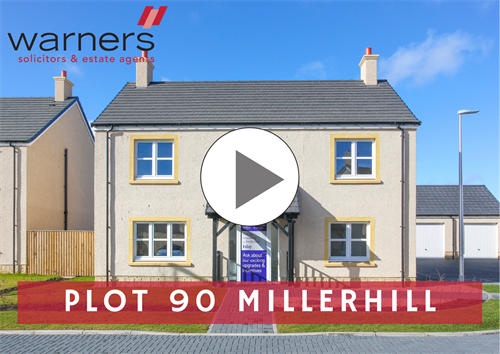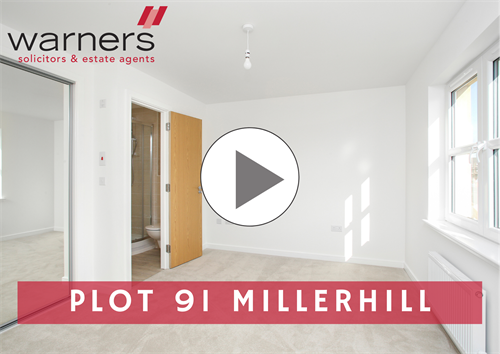 So far the property market in Edinburgh and the Lothians has remained active. Just this week, the Warners property team have been busy with five Closing Dates being set for next week, 25 new homes brought to the market and 18 properties marked under offer. 
It is important to us that the service we provide to our clients remains at a very high standard, with processes largely unaffected.  We know that when the perfect home becomes available for sale, time is of the essence and buyers want to act fast. We are here for you, offering the complete viewing experience without having to leave the comfort and safety of your home.
At Warners we are always looking for ways to improve the selling process no matter what challenges may arise. In addition to 360 Virtual Tours Warners can also offer interactive viewings for our clients with live-streamed viewing tours on our social media channels: Facebook, Instagram, Twitter and LinkedIn, as well as short video tours.
Follow us @WarnersProperty to keep up to date with the latest property news and to see all of our available homes for sale. 
For more information about our 360* Virtual Video Tours or Virtual Viewing Services, get in touch on 0131 662 4747 or by emailing property@warnersllp.com and one of our team will be delighted to help.
You may also be interested in - 
What's in store for the property market in Edinburgh & Lothians in 2023?
< Back