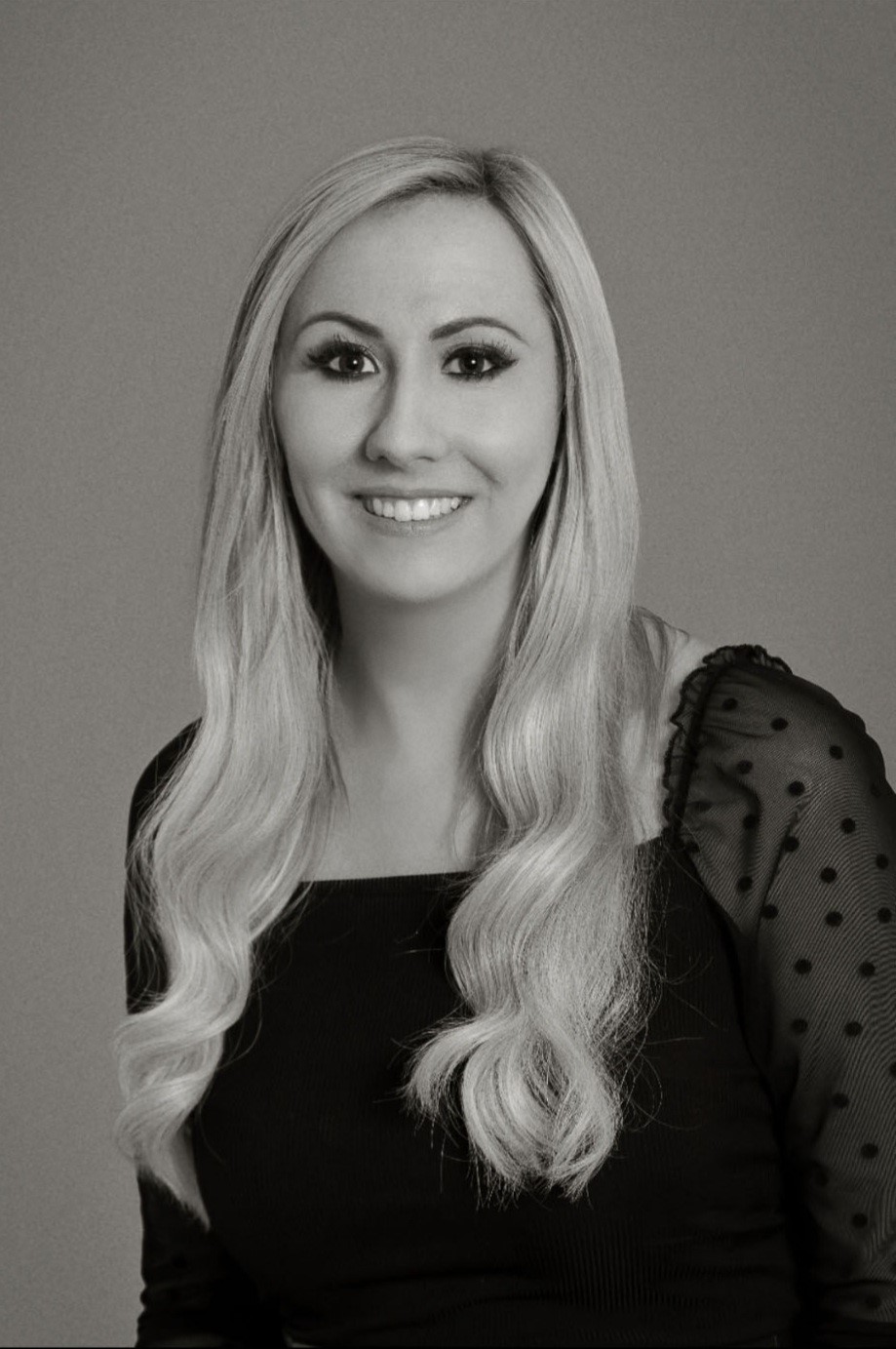 Louise Knowles
Corporate Sales Manager
Louise joined Warners early in 2017, bringing with her a wealth of experience in the Scottish property market having previously worked with two of the capital's largest solicitor estate agents.
Working as a Sales Manager in Warners' Corporate Property Team, Louise looks after our clients who are moving into a new build home, - managing the sale of their current property as well as liaising closely with the new build developer to ensure that the process is as seamless as possible.
Louise has a twin sister, Sarah, who many people don't realise exists until they mistake her for Louise when they are out and about!