Properties of The Month: May 2023
Edinburgh is famous for its schools of higher learning, from the historic University of Edinburgh founded back in 1582, to Napier University which will celebrate it's 60th anniversary next year. The city's burgeoning student population is part of helps to fuel demand for property in some areas of the Capital, whether it's from buy-to-let investors or from parents looking to purchase a flat for a son or daughter to live in while they're at university.
In our round-up of the best properties for sale in Edinburgh and the Lothians this month, we take a look at flats that are well placed within easy reach of some of the city's major campuses.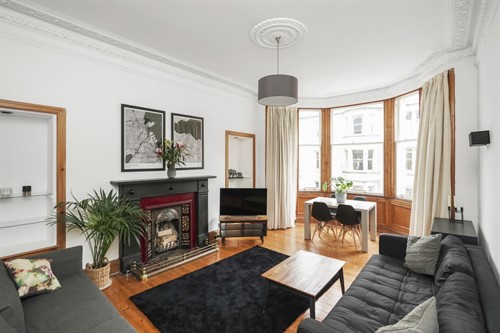 14 (2f2) Montpelier Park, Bruntsfield, Edinburgh, EH10 4NJ          
Located just a short walk from Napier University's Merchiston campus, and a little over a mile from the University of Edinburgh's lecture halls and library at George Square, the stylish and spacious two-bedroom flat mixes period features with stylish modern fittings. This exceptional flat will offer immense appeal to young families as well as holding investment potential.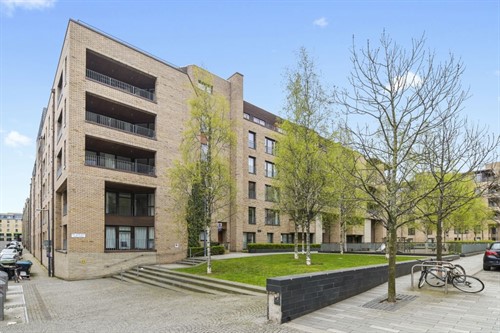 2/3 McEwan Square, Fountainbridge, Edinburgh, EH3 8EN            
With Edinburgh College of Art and Napier University's Merchiston campus just a mile's walk away, this beautiful one-bedroom flat would be ideal for those coming to Edinburgh to study. Excellent local amenities include the Fountainpark complex, and the apartment offers easy access to public transport links.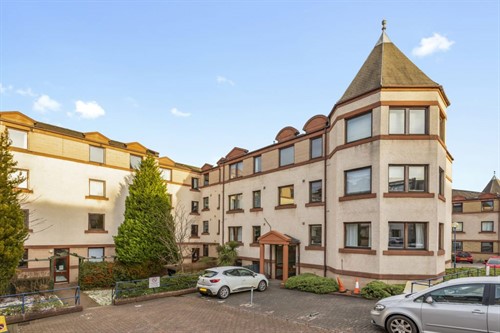 7/2 Dorset Place, Merchiston, Edinburgh, EH11 1JP                          
This spacious two-bedroom flat in the highly sought-after Merchiston area of Edinburgh has the Napier University campus within easy walking distance, and the College of Art and Edinburgh's George Square campus just a little further away. With Brunstfield Links also within easy reach, viewing is highly recommended to appreciate everything that this fabulous apartment has to offer.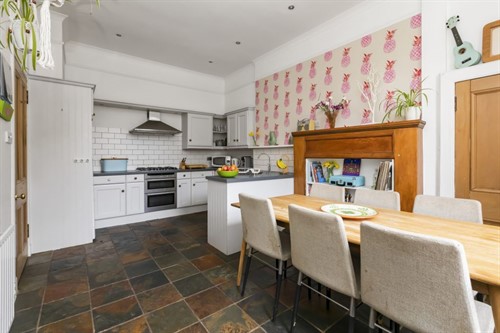 5 Maurice Place, Blackford, Edinburgh, EH9 3EP                                 
This charming, elevated main door flat is enhanced by period features and boasts its own private rear garden to relax in during the best of the summer weather. With Kings Buildings around 15 minutes' walk away, this beautiful apartment will offer immense appeal to those coming to Edinburgh study science or engineering.
To arrange a viewing for any of these properties, or if you have a question about buying or selling, get in touch with Warners today on 0131 662 4747, or by email at property@warnersllp.com and one of our team will be delighted to help.
You may also be intereted in - 
Edinburgh & Lothians House Price Report: March 2023
Five of the Best Places to Live in Edinburgh
< Back