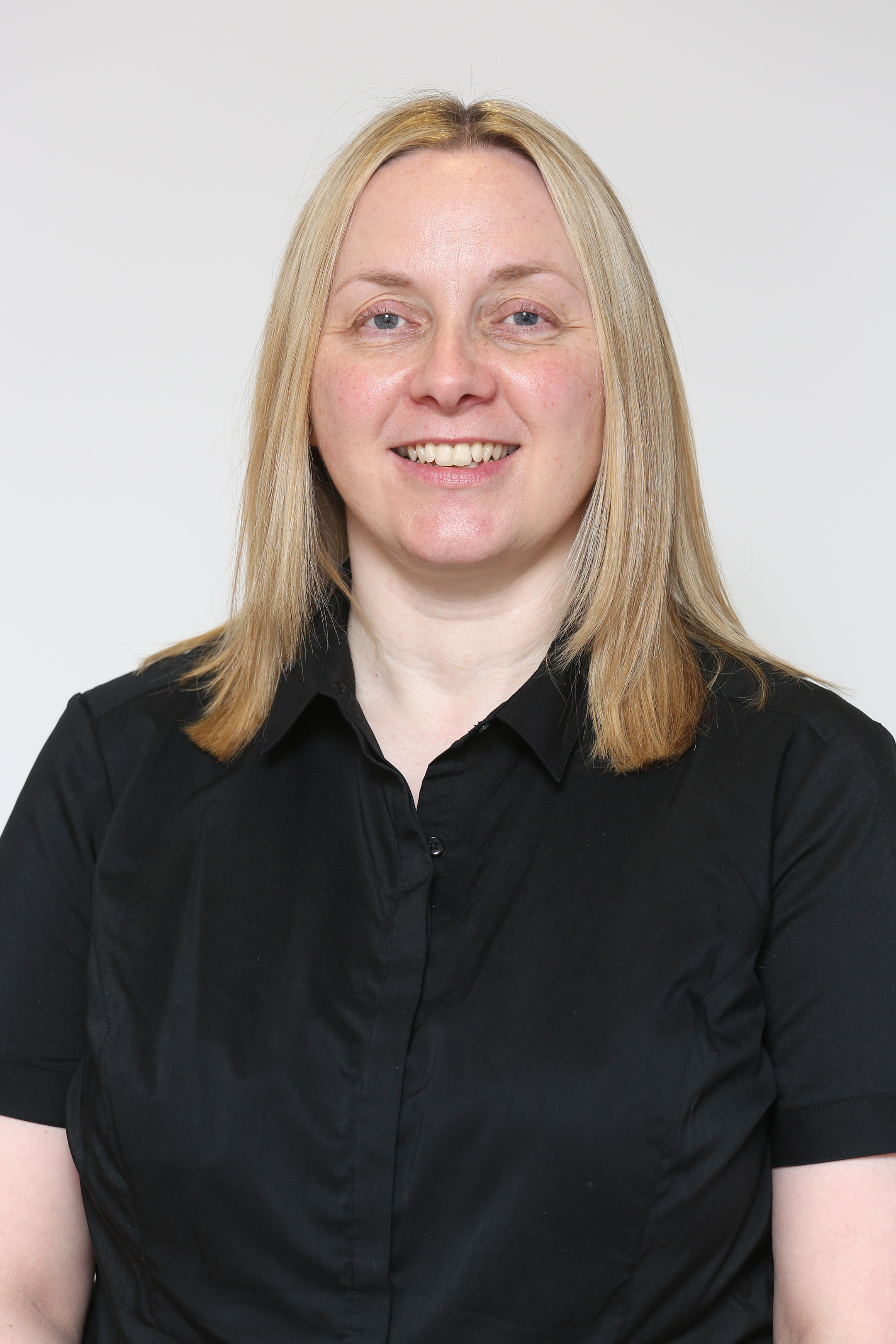 Emma Forbes
Property Sales Support
Emma is one of the newest members of the Warners team having joined us early in 2018. Emma brings a wealth of experience with her having worked in customer service for over a decade and loves being able to make moving home as stress-free as possible for our clients.
Although she has lived in Edinburgh for over 20 years she still enjoys following her favourite football team, Aberdeen, all over Scotland.
Emma worked in a health club for many years without visiting the gym once, but she is now thinking of taking the plunge and joining so that she can get fit for her role as Maid of Honour at her sister's wedding next year!